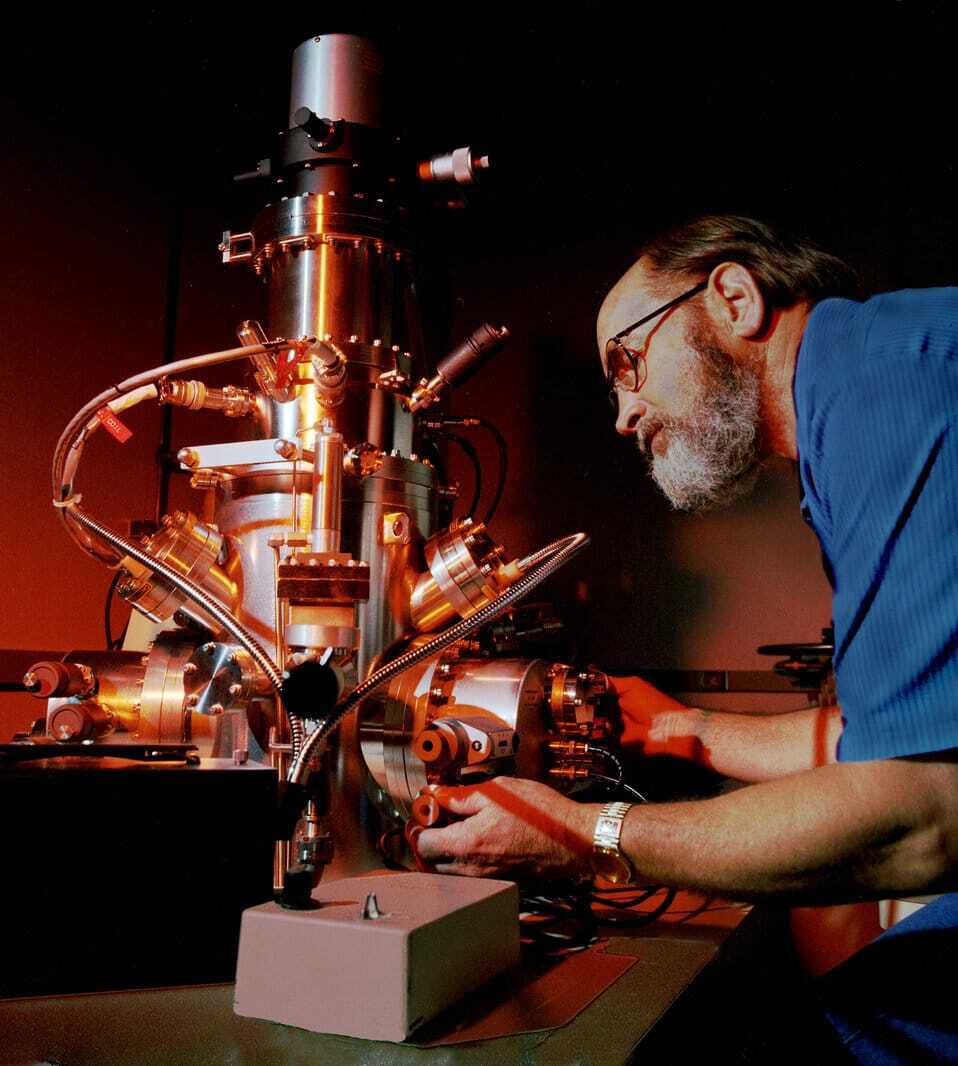 February 9, 2019
Many thanks to Dr. Iris Bell who shared this wonderful and extensive list of studies in basic research of homeopathy.
Why is this important? Because when studies done in vitro, on cell lines, plants, or simply the actual remedies themselves all...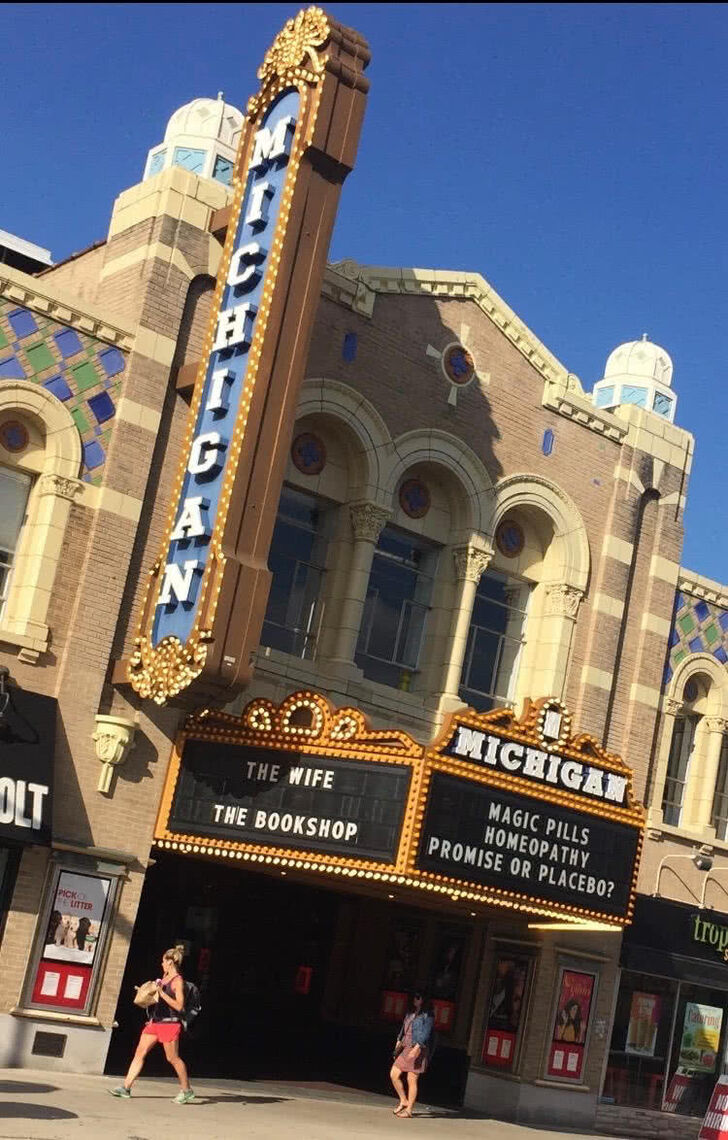 November 19, 2018
I received this wonderful feedback from Bethany Wojnar who hosted a very successful screening at the Michigan Theatre. Posting this so it can help others in their efforts. My comments interspersed below in red.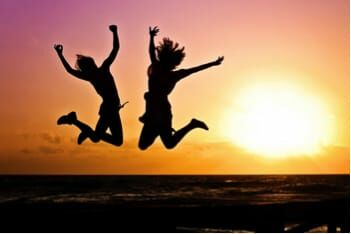 September 12, 2018
Homeopathy grows more popular in Scotland!
In Scotland, the NHS still continues to fund homeopathy and the wonderful news is that in 2017, there was an increase of 9% in expenditure in NHS homeopathy in the Grampian region. In discussing this rise and in defence of the expenditure, an NHS...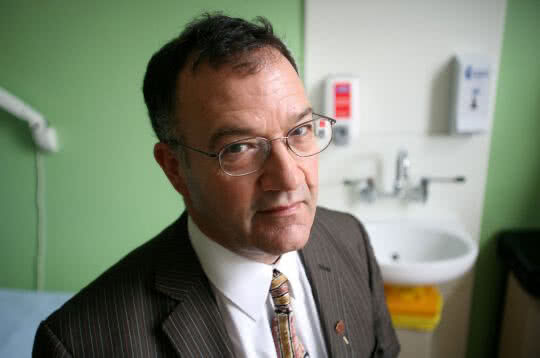 August 19, 2018
For the second time this year my heart is heavy with having to say good bye to someone so precious and vital to the homeopathic community.
I arrived in Mexico yesterday to the tragic news that Dr. Peter Fisher died on his commute to work....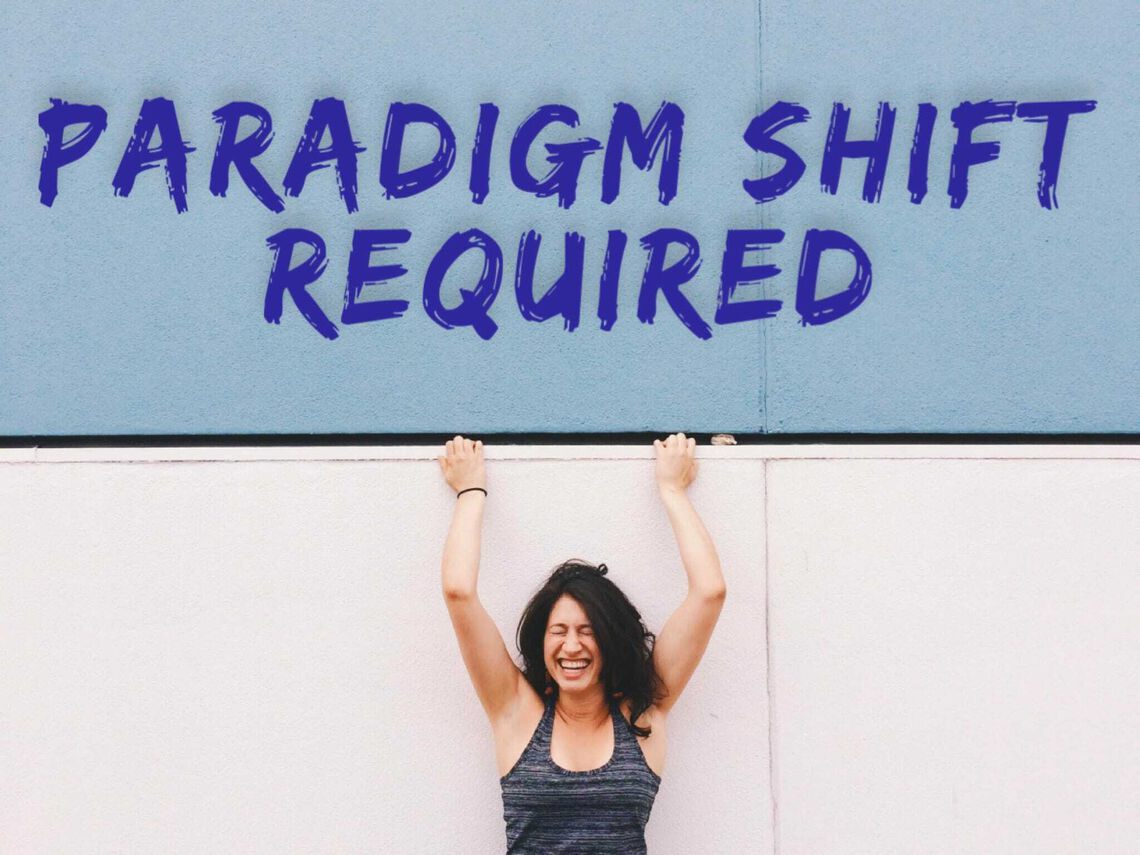 June 29, 2018
This is the beginning of a new series discussing science and how we need to think about and approach the science and research of homeopathy. Guest writer Dr. David Nortman ND provides excellent perspectives on the philosophy and sociology of science and how that affects and limits our understanding of homeopathy.
May 26, 2018
An obituary to a great man, Dr. Prasanta Banerji changed cancer treatment forever. We will always remember him, and he is forever enshrined in our documentary, Magic Pills.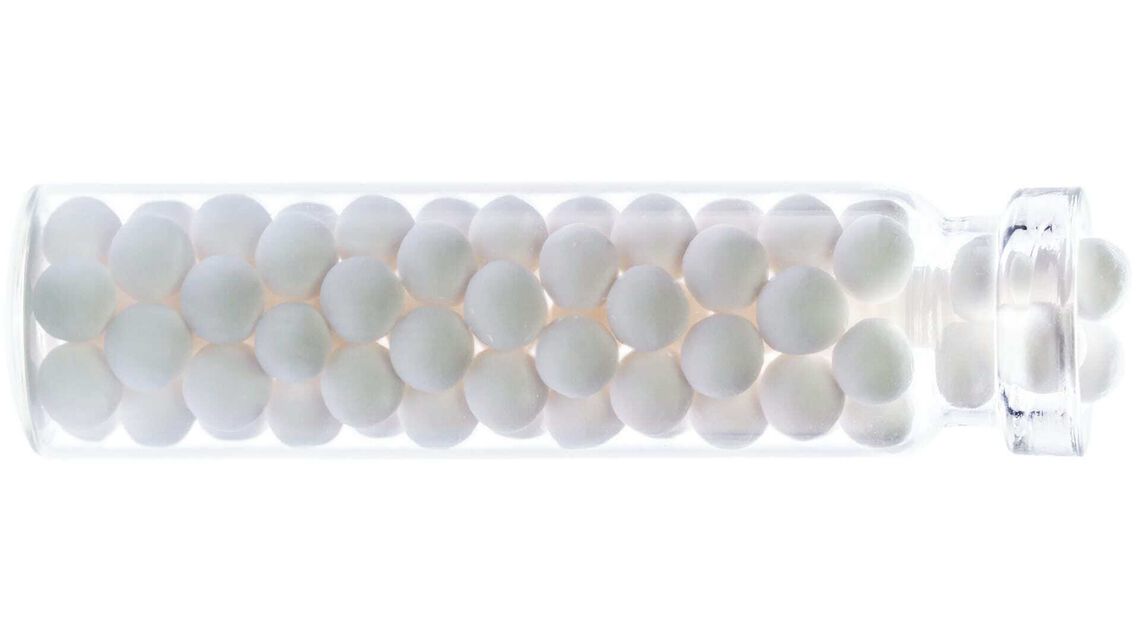 May 5, 2018
Reprinted from Homeopathy Worked For Me
January 29, 2018
Introduction
In the book 'Grassroots for Hire: Public Affairs Consultants in American Democracy' (2014,) Edward Walker defines 'astroturfing' as: 'Public participation that is perceived as heavily incentivised, as fraudulent...