Articles with topic News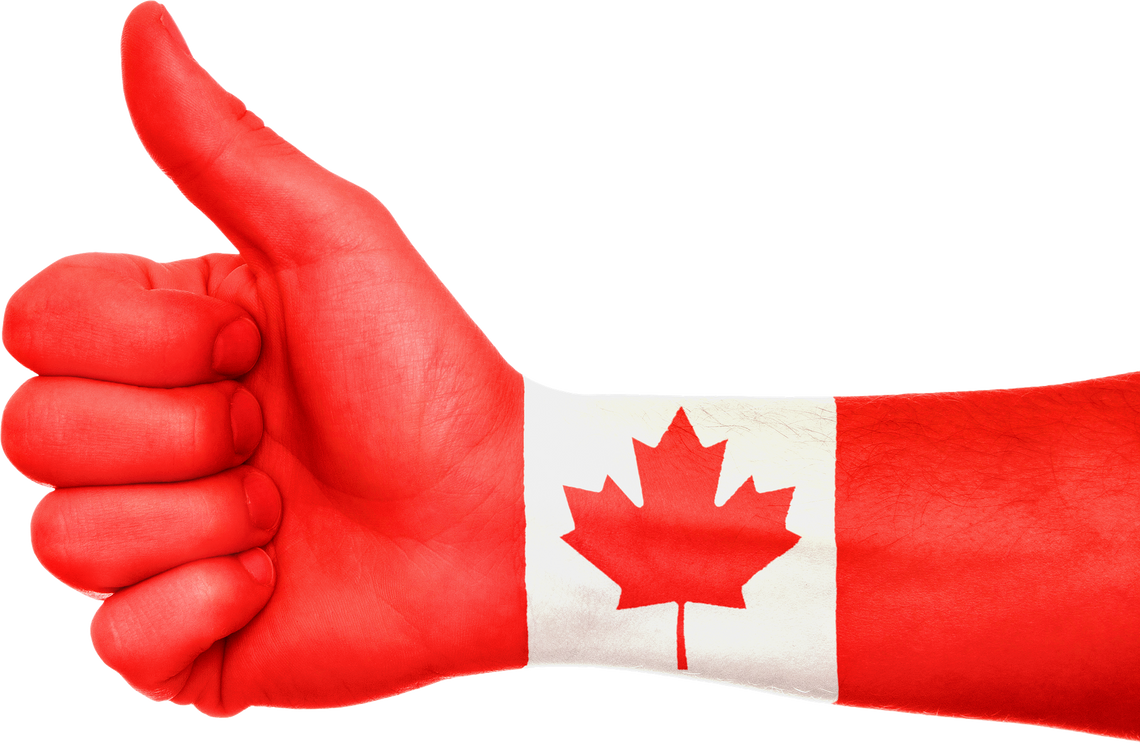 Your Action is Required!
Threat to Homeopathy and all Natural Medicine in Canada
I originally created this community and our mailing list in order to inspire and activate lovers of homeopathy and those who believe that our...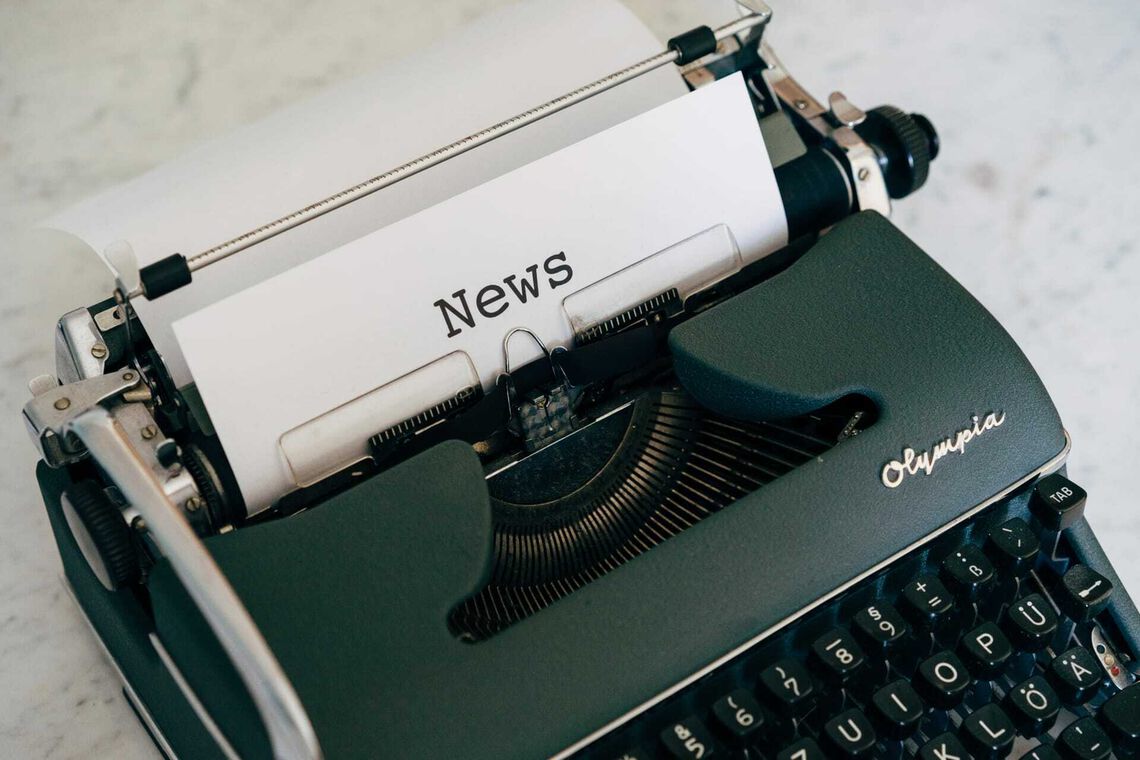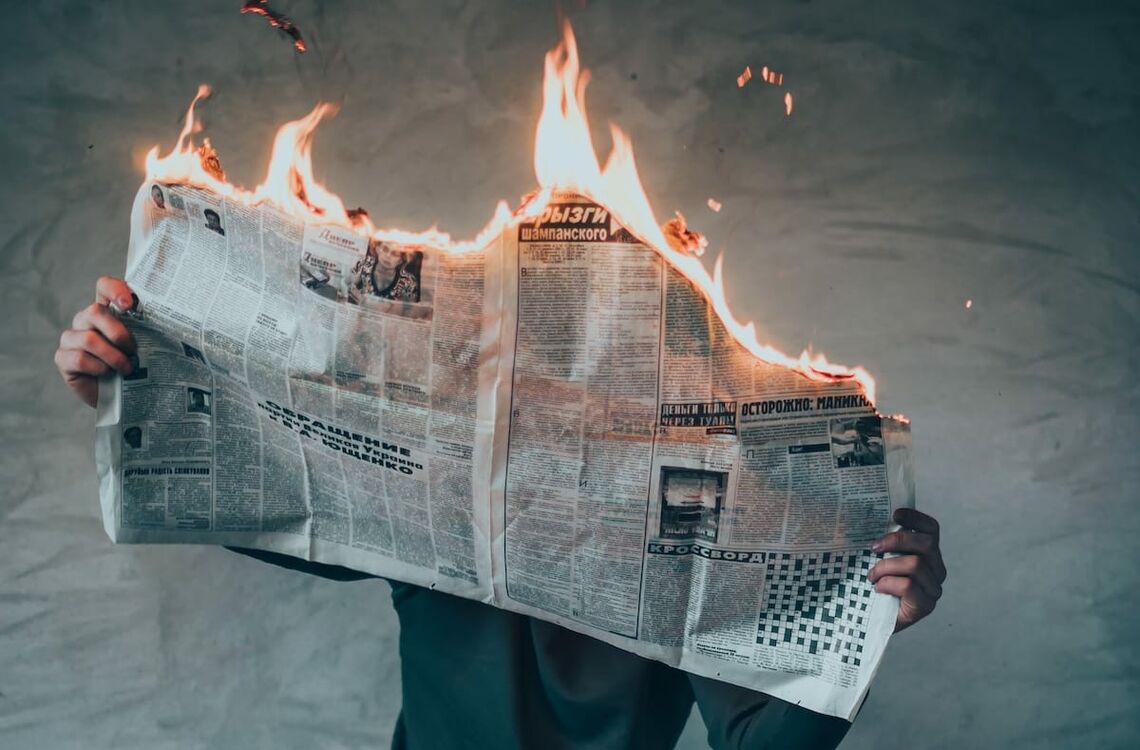 February 14, 2020
Journalism in the Age of Fake News
Growing up in the eighties content was scarce, and binge watching yet to be imagined. A typical evening at my house ended with Walter Cronkite "the most trusted man in America." There never seemed reason to doubt what I saw on the television, because...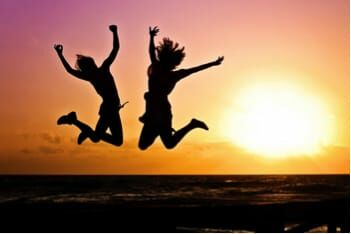 September 12, 2018
Homeopathy grows more popular in Scotland!
Homeopathy grows more popular in Scotland!
In Scotland, the NHS still continues to fund homeopathy and the wonderful news is that in 2017, there was an increase of 9% in expenditure in NHS homeopathy in the Grampian region. In discussing this rise and in defence of the expenditure, an NHS...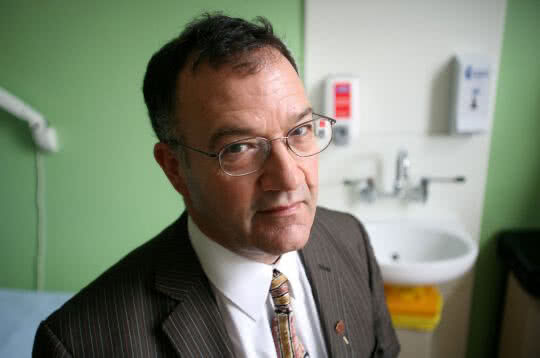 August 19, 2018
Dr. Peter Fisher 1950-2018
For the second time this year my heart is heavy with having to say good bye to someone so precious and vital to the homeopathic community.
I arrived in Mexico yesterday to the tragic news that Dr. Peter Fisher died on his commute to work....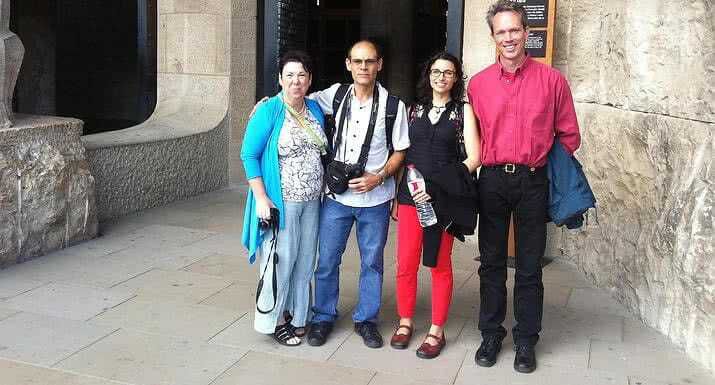 June 16, 2013
A Return From Barcelona
So I've just returned from Barcelona, where the homeopathic research community congregated last weekend, for what proved to be a spectacular meeting of the minds at the 1st ever Homeopathic...

May 26, 2013
Welcome to The Magic Pills Movie Site
Welcome to our new website.​
This documentary has been in the works for the past 2 years. In that time it has gained a great amount of momentum and support. I am very excited to begin a new collaboration with Mehernaz Lentin of Industry Pictures....