February 9, 2019
Many thanks to Dr. Iris Bell who shared this wonderful and extensive list of studies in basic research of homeopathy.
Why is this important? Because when studies done in vitro, on cell lines, plants, or simply the actual remedies themselves all show that there is a difference between homeopathically prepared water and regular water, or a tangible measurable effect from a homeopathic preparation vs a control, in a venue where placebo can be ruled out, then the evidence becomes very powerful!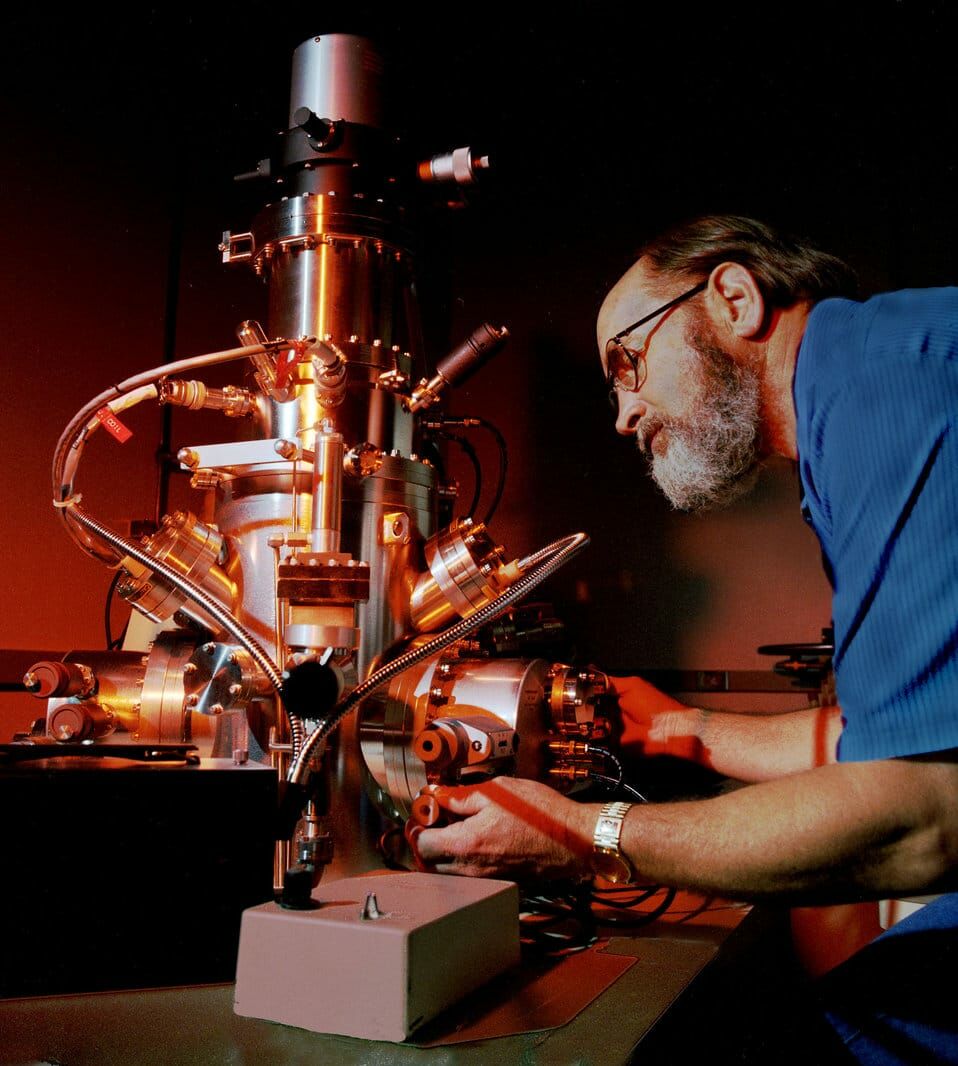 Click on this link and check it out! And share with your friends!
As we believe in giving various perspectives a voice, we may publish ideas we don't necessarily agree with, therefore the views of the authors do not necessarily reflect the views of Magic Pills, Ananda More, or Phosphorus Films.
---