Please check your email for the free PDF guide. If you haven't received it, please check your Spam or Junk folder. You can add info@magicpillsmovie.com to your contact list to ensure you receive our future emails. You can unsubscribe at any time.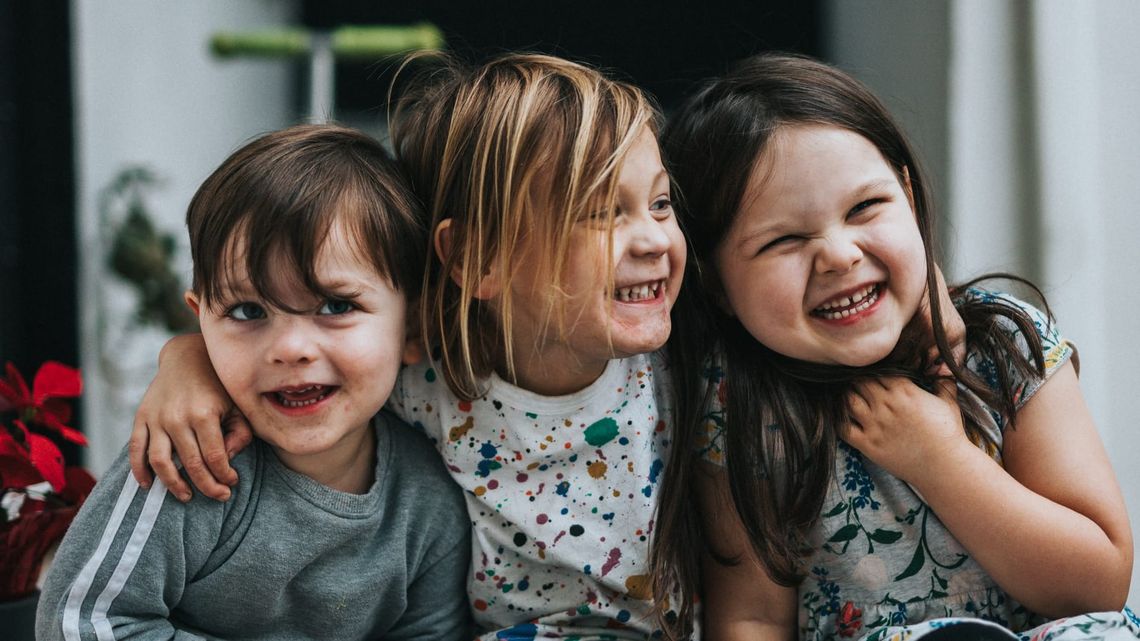 Homeopathy at Home course
If you're ready to learn more, then I want to share with you a course that I launched last year. I wanted to help people become competent homeopathic home prescribers, to give families the ability to treat simple ailments at home effectively and confidently.
In this course you get to go far beyond learning the basic top 5 remedies for a given condition, I give you the theory and tools to find the right remedy (or at least a close-enough remedy).
You no longer have to feel helpless when your loved ones are unwell.